OUR DIFFERENCE
The Tricon Infotech Experience
Tricon works in concert with its clients to imagine and create digital products that enable new solutions and business models. Our unique, teams-based model delivers quick results and lasting value.
WHAT WE ARE
A Partner to achieve your goals
Tricon Infotech is a true strategic partner that generates genuine value for our clients.
We assign dedicated teams of expert engineers with the right combination of skills.
Our teams develop solutions that deliver revenue growth and ideal user experiences.
The teams study each client's situation to deliver results quickly while minimizing risk.
All of our engagements are ongoing, consistent, and scalable to grow with clients' needs.
Our goal is to help our clients achieve their long-term business outcomes through technology.
All of our engagements are ongoing, consistent, and scalable to grow with clients' needs.
WHAT WE'RE NOT
A Different kind of solutions provider
Tricon Infotech is the reliable alternative to common (and commonly disappointing) services:
Setting up new in-house teams that are time-consuming and expensive to build, train, manage, and maintain.

Off-the-shelf, one-size-fits-all products and solutions that may not be ideal for each client's needs.

Staff augmentation vendors that focus on individual projects rather than long-term business objectives.

Blank checks to large, bloated companies that offer generic solutions, long delays, and poor value.
TIME TO VALUE
How We Maximize Results
Tricon Infotech begins with a careful study of each client's business objectives, and then prioritizes deliverables accordingly. Our agile, iterative approach then identifies the ideal methods and technologies to deliver results quickly.
As consummate innovators, we don't just create automation solutions: we deploy them in our daily work to deliver value for you quickly.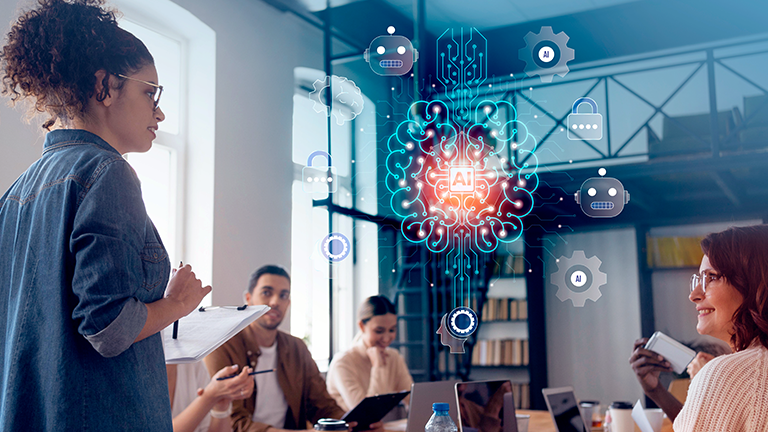 Tricon helped a global education publisher understand how Generative AI could make the biggest impact in its business.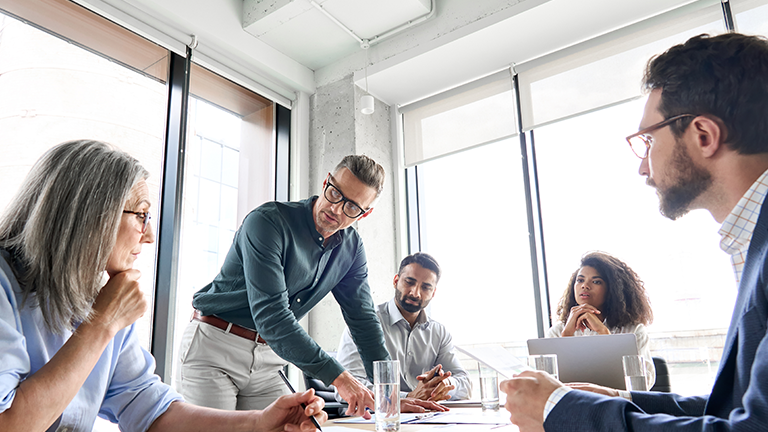 Linking Generative AI to other systems is key in this real-world example.
MUTUAL VALUE
Building Generative Relationships
Tricon Infotech builds generative relationships by investing alongside our clients to deliver mutual value and growth.
A landmark case study from Gartner studying McGraw Hill Education's work with Tricon observes:
The two parties have created a generative relationship based on deep skills and mutual commitment. Tricon has invested and continues to invest in deep business and technical skills which gives them a competitive differentiation from more staff augmentation vendors. McGraw Hill gains value from that investment through working with Tricon in some of its most important initiatives and strategies. 
– Gartner, ​​"Building generative relationships: McGraw Hill and Tricon" (2023)
OUR TEAM CULTURE
A Pursuit of excellence
Tricon hires driven, ambitious engineers and then both invites and challenges them to be a part of a culture of excellence, mentorship, collaboration, and continuous growth.
Meet some of our employees and see how they have furthered their knowledge, skills, careers, and lives at Tricon.